The Royal Mail is urging people to use up stamps that do not have a barcode by 31 January 2023, when they will no longer be valid for postage.
It says the deadline in exactly 100 days affects everyday stamps featuring the late Queens profile. Barcoded stamps were introduced in February to make deliveries more efficient and improve security.
Details of the stamp swap scheme
Regular 1st and 2nd Class everyday stamps – the normal stamps that were available in books of six or 12 – that feature the profile of the late Queen Elizabeth but no unique barcode will no longer be valid from 31 January 2023
The new stamps are used in exactly the same way, but show a barcode on them
Non-barcoded Christmas and other special stamps with pictures on will continue to be valid for postage and should not be submitted for swap out
Stamps that have already been used for postage will not be accepted on the swap out scheme.
Further information is available from Royal Mail.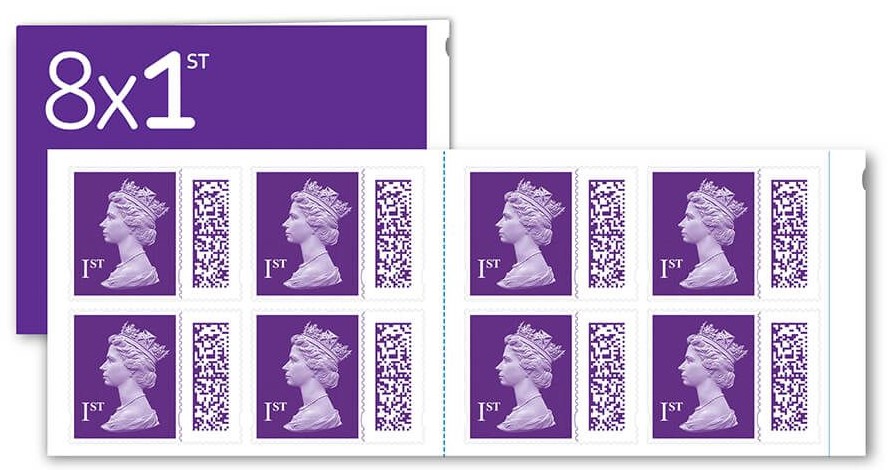 How to get a 'Stamp Swap Out' form
If you have a printer, you can swap out up to £200 worth of non-barcoded stamps by printing out and completing this 'Stamp Swap Out' form. You can send this back to Royal Mail free of charge, along with your stamps, by writing on the envelope Freepost SWAP OUT. No other address details or postcode are needed.
If you have a printer, and more than £200 worth of stamps to swap out, then use the Bulk Stamp Swap Out form. The Royal Mail recommends sending this and your non-barcoded stamps back to them via a secure service with suitable cover.
The address to send these to is:
Royal Mail Swap Out
Tallents House
21 South Gyle Crescent
EDINBURGH EH12 9PB
If you don't have access to a printer you can request a 'Stamp Swap Out' form to be posted to you by completing a form online: www.royalmail.com/sending/barcoded-stamps/swap-out-request
'Stamp Swap Out' forms are also available from the Customer Service Point at your local Delivery Offices (but please note they will only have the forms for the up to £200 option). Or you can call the Customer Experience Team on 03457 740740.