We have been campaigning and lobbying on behalf of pensioners in the UK for over 70 years. We don't just work to protect the value of civil service and related pensions, we also partner with other organisations to fight for better social care, health care, transport provision and more.
Protecting the value of the Civil Service pension which must be uprated with the cost of living
A basic state pension linked to a triple lock mechanism i.e., the best increase in inflation, average earnings or 2.5%
Fairly uprated pensioner benefits and entitlements such as the winter fuel payment, travel concessions, free prescriptions to support those on fixed pension incomes during the cost-of-living crisis
Good access to Primary Healthcare, i.e.: GPs Dentists Opticians, backed by a sustainably funded and staffed NHS, free treatment based on clinical need
A decent quality, sustainably funded, free social care service operating in cooperation with the NHS. Recognition for paid and unpaid carers through professional development, fair pay and access to respite breaks and simplified carers benefits
Maintenance of a universal postal service and retention of a network of local Post Office and Banks to provide an alternative way of accessing services for those not online
Digital social tariffs from all providers for those who wish to use the internet
Support our campaigning and gain access to wide range of benefits by becoming a member.
Frequently Asked Questions
As well as working on campaigns in our own right, the CSPA forms partnerships with other organisations, some examples are: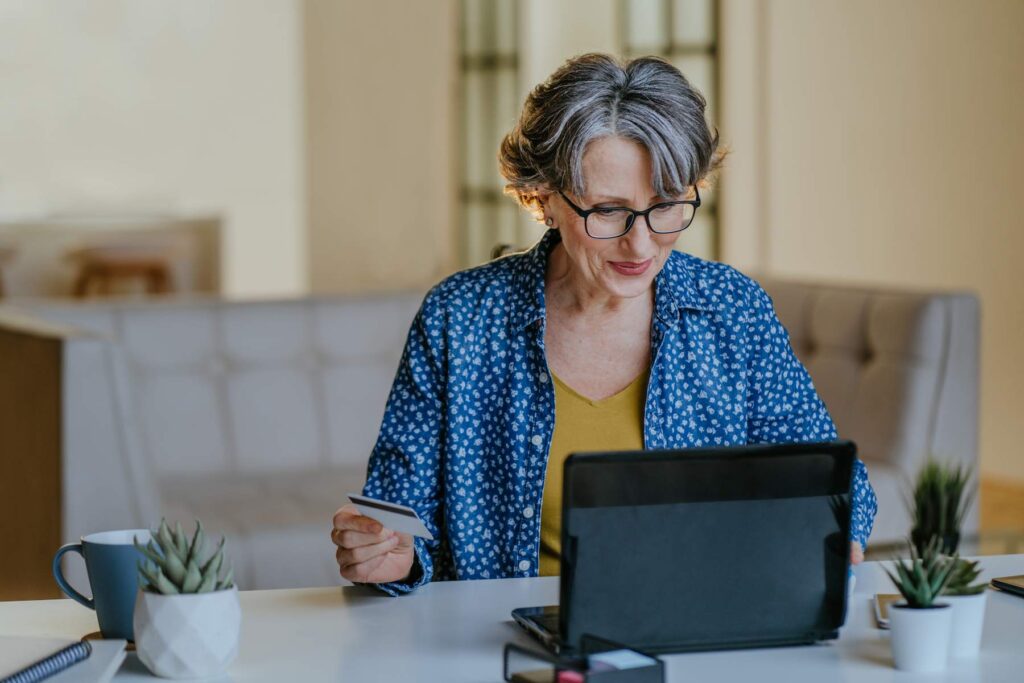 Join the CSPA from £3 per month
Support us in our work with the Cabinet Office to protect your Civil Service pension and access great membership benefits. Membership costs just £3 a month for single or £4.20 a month for a joint membership.