Civil Servants Membership Organisation
Benefits of being together
We are always looking for new members to support us in our work with the Cabinet Office, to protect your Civil Service pension and campaign for the rights of those in later life. 
All members also enjoy great membership benefits, including high street retailer discounts, reduced rates on holidays,  insurance and guidance services.
Key benefits of joining the CSPA
We have an extensive range of CSPA Members Benefits. These include a significant range of discounts from high street retailers, discounted holidays and travel through to lifestyle and professional advice and guidance services.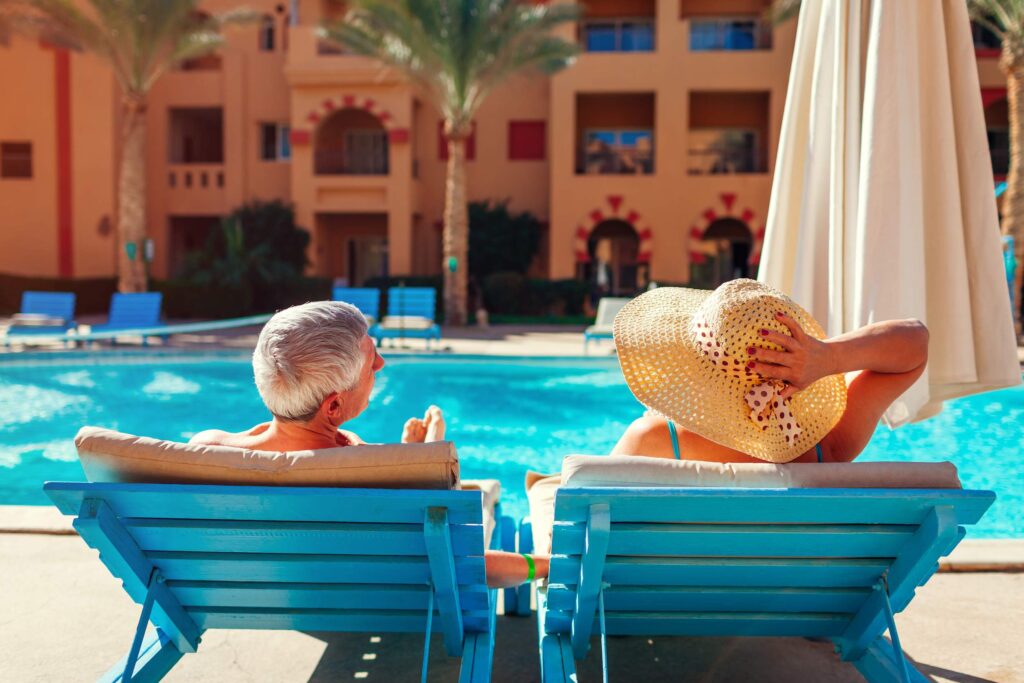 Access to exclusive Travel, Car and Home Insurance policies
Once you become a member of the CSPA you have access to exclusive rates on travel, car and home insurance policies.
We also have access to deals for car, home, pet, car hire excess insurance and caravan cover from from an award winning, not for profit organisation. Any any surplus income is used for charitable works and donations to Civil service related and Public Sector Charities.
Pension Guidance and Legal Services
We are a trusted partner of MyCSP (the administrator of Civil Service Pensions) and are able to offer our members help if they experience problems with their Civil Service pension. 
Our special members benefit package also includes access to free legal guidance and signposting to appropriate legal services. If a lawyer is required to act on behalf of a member, legal advisers will put them in touch with one of their specialist teams to discuss how they can help and what costs are likely to apply.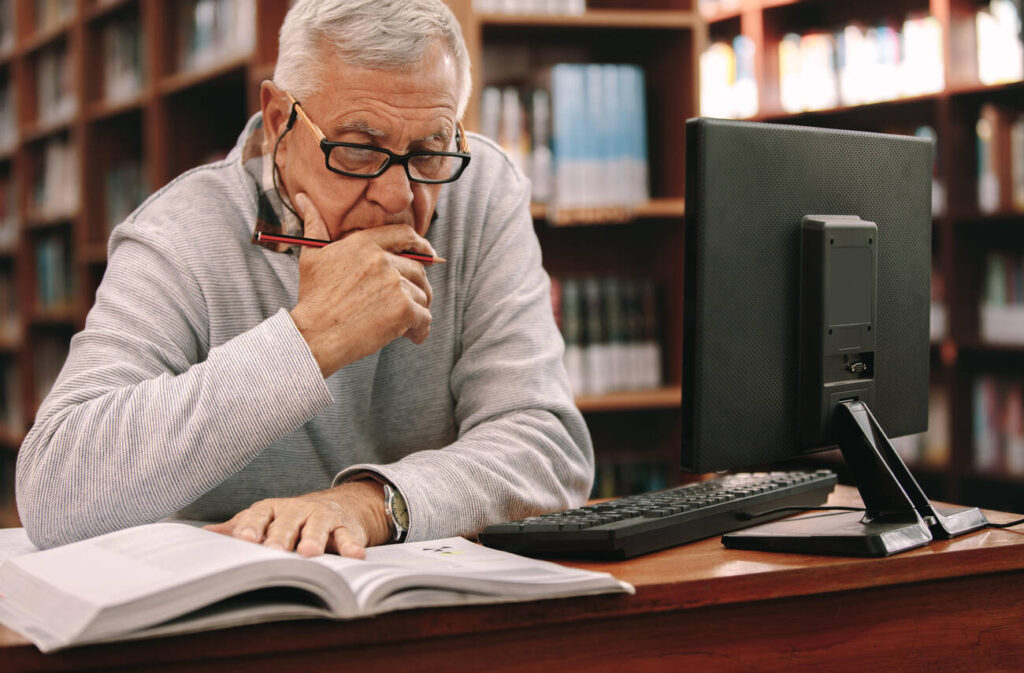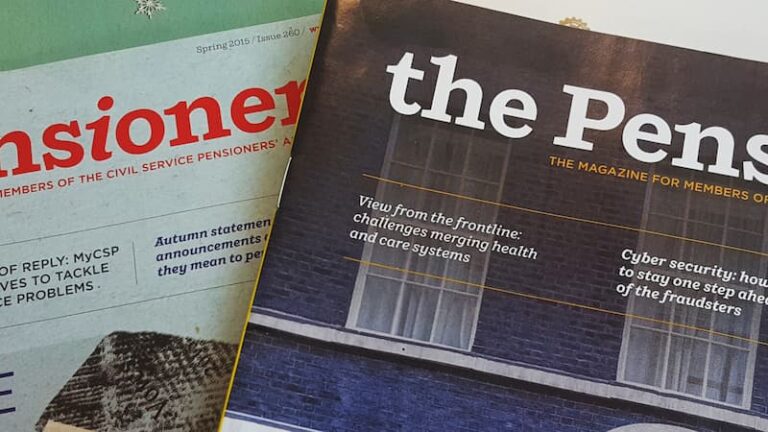 Our quarterly members magazine "The Pensioner" keeps you in touch with the latest developments and campaigns and is a font of useful information. This magazine is sent free of charge to all members.
We have CSPA groups throughout the UK. Groups meet regularly and combine campaigning on issues affecting pensioners with social activities and events. New group members are always very welcome. 
Frequently Asked Questions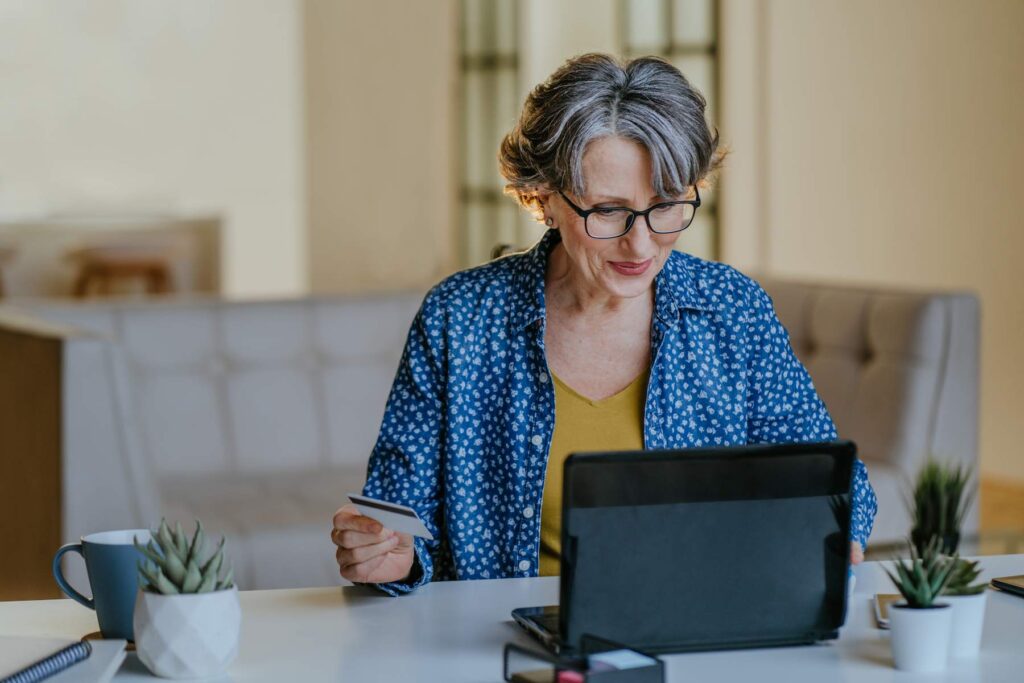 Join the CSPA from £3 per month
Support us in our work with the Cabinet Office to protect your Civil Service pension and access great membership benefits. Membership costs just £3 a month for single or £4.20 a month for a joint membership.