Events for Civil Servants
We run a programme of events, at both national and local level, to keep our members informed about what's going on. Find out what's happening here.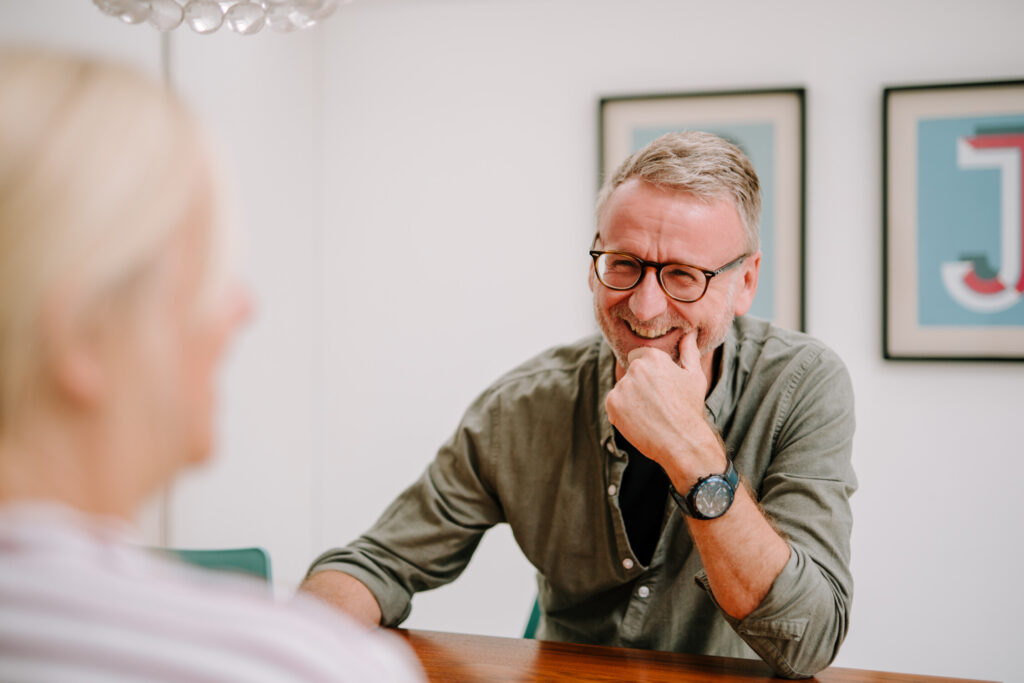 Join the CSPA from £3 per month
Support us in our work with the Cabinet Office to protect your Civil Service pension and access great membership benefits. Membership costs just £3 a month for single or £4.20 a month for a joint membership.