"State Pension Age review – good news or a stay of execution?"
The state pension age, currently 66, is due to increase to 68 after 2044. 
The government wanted to bring this forward to 2037-2039, with the plan due to be confirmed in May, but will now push the decision beyond next year's election, according to officials.
A spokesperson from DWP has confirmed that the next review of the state pension age will be published on the 7 May.
A former senior civil servant, Baroness Neville-Rolfe (now a Cabinet Office Minister) was tasked with conducting an independent wide-ranging review. CSPA along with other groups representing pensioners and unions were concerned that the date for the state pension age becoming 68 would be brought forward to 2037-39 so those in their fifties and younger would be affected. Some in government were arguing for this.
CSPA with other public service pensioner groups as part of the Public Sector Pensioners' Council (PSPC) collective submitted written evidence and met with Baroness Neville-Rolfe arguing that healthy life expectancy had not improved, older workers had difficulty finding jobs and those with caring responsibilities couldn't keep working.
We understand today that the decision will be made after the election next year. Have we done enough to stave off further change?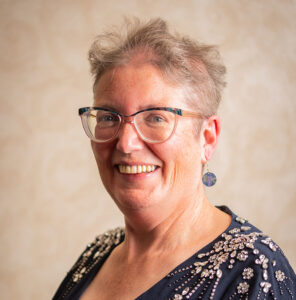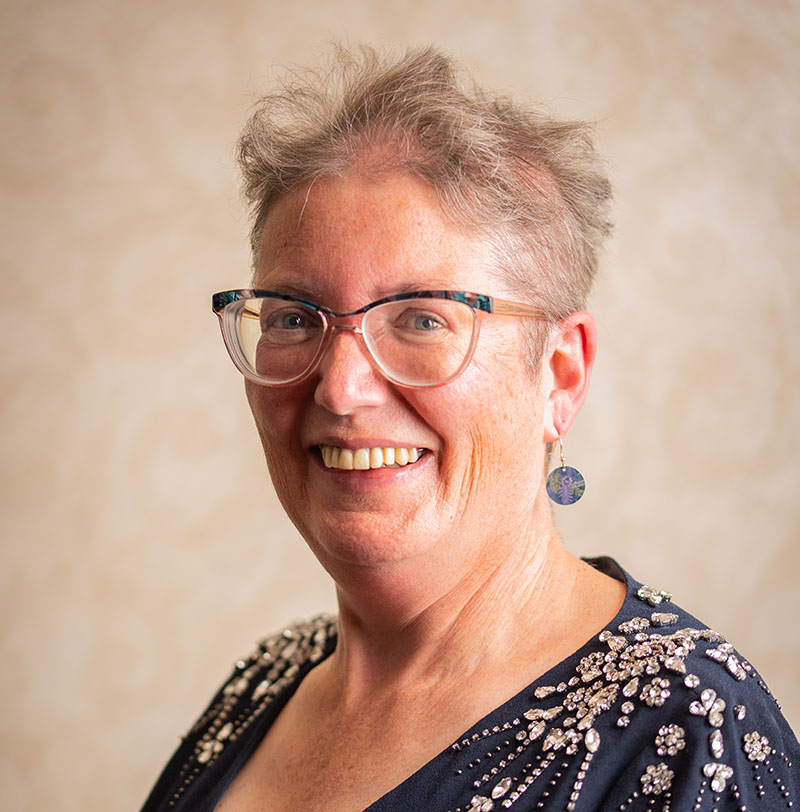 There are a few different ways you can raise awareness of CSPA news and campaigns. Here are a few starting points: