Average gas and electricity bills will remain high from October at around £160 a month despite the fall of £151 a year in the regulated energy price cap to £1,923 announced this morning by the Regulator OFGEM.
Last Winter households had some protection from the energy price rises with the £400 energy support scheme. Now there is no support and energy standing charges are set to increase, offsetting the reduction in the price cap.
The National Pensioners Convention (NPC) said today that "older people struggling and in debt from last Winter's bills need urgent support. People still struggling to pay bills or in debt from last Winter. "
CSPA supports the call from the National Pensioners Convention for additional Government assistance with fuel bills for 2023/24, such as the reintroduction of the Energy Bills Support Scheme.
NPC General Secretary Jan Shortt said: "Older people will still be paying considerably more for energy this winter than before the pandemic, and so far this winter no energy bills support payment has been promised.
"But there is undoubtedly a case for the government to step in, especially with so many charities and experts already predicting that those on low incomes will pay more for their energy than last winter – and last winter's bills were double the winter before."
The NPC's concerns have been confirmed by figures from the charity National Energy Action, which estimates that 6.2million UK households – up almost two million from 2021 – face fuel poverty this winter. Meanwhile Citizens Advice say 46,431 people with energy debts contacted them for help in the first six months of 2023, a 17% increase on the same period last year. And the value of their debts – averaging £1,711 – is up a third on 2019. So they are already starting the winter in debt.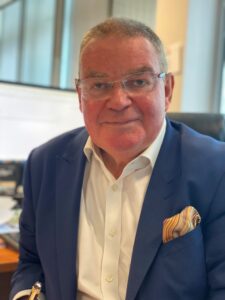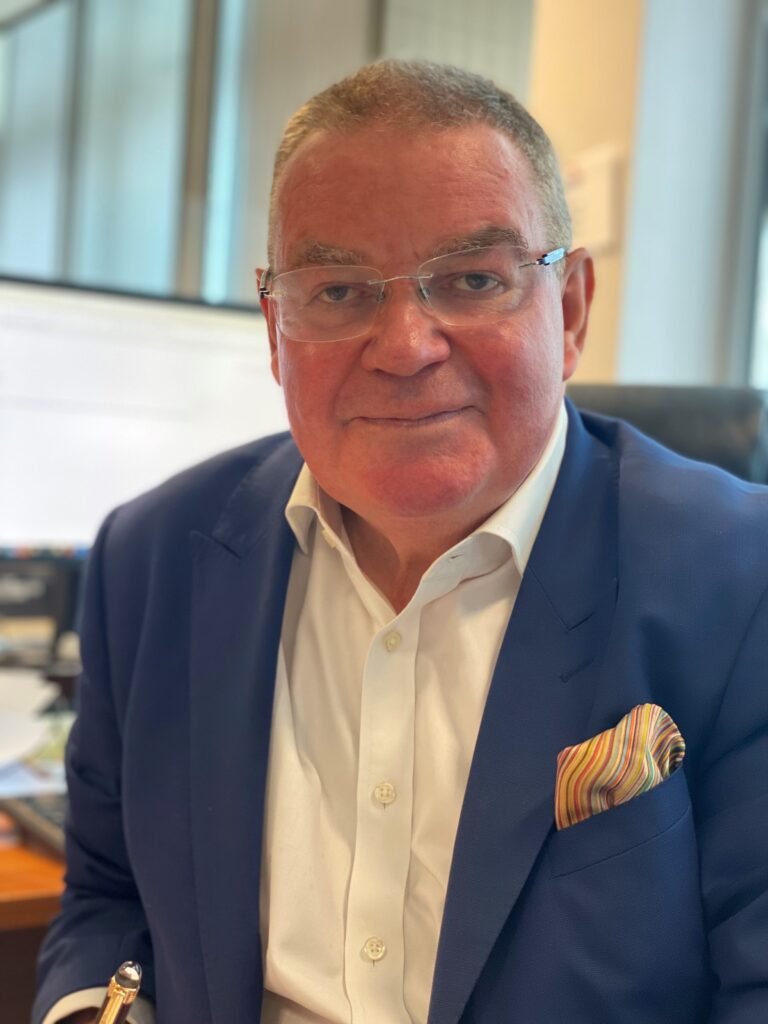 CSPA Deputy General Secretary David Luxton said today: " Millions of older people are struggling to pay their monthly bills on their fixed pension. Energy charges take a big chunk out of their monthly pension, on top of constantly rising food prices. Gas and electricity bills have been rising fast over the last couple of years and todays slight reduction will do little to ease the financial pressure on many pensioners, and the regulated price cap may rise again in January. More help is needed the Autumn and Winter through an energy support scheme".
Energy prices in Northern Ireland are regulated separately and bills there are slightly lower, but still much higher than a few years ago