We couldn't do it without you
Our successes are down to you. Whether through our groups or branches, volunteering your skills and time to CSPA adds volume to our collective voice.
Ways you can get involved
We are incredibly grateful to those who help the CSPA and there are several ways in which you can play your part.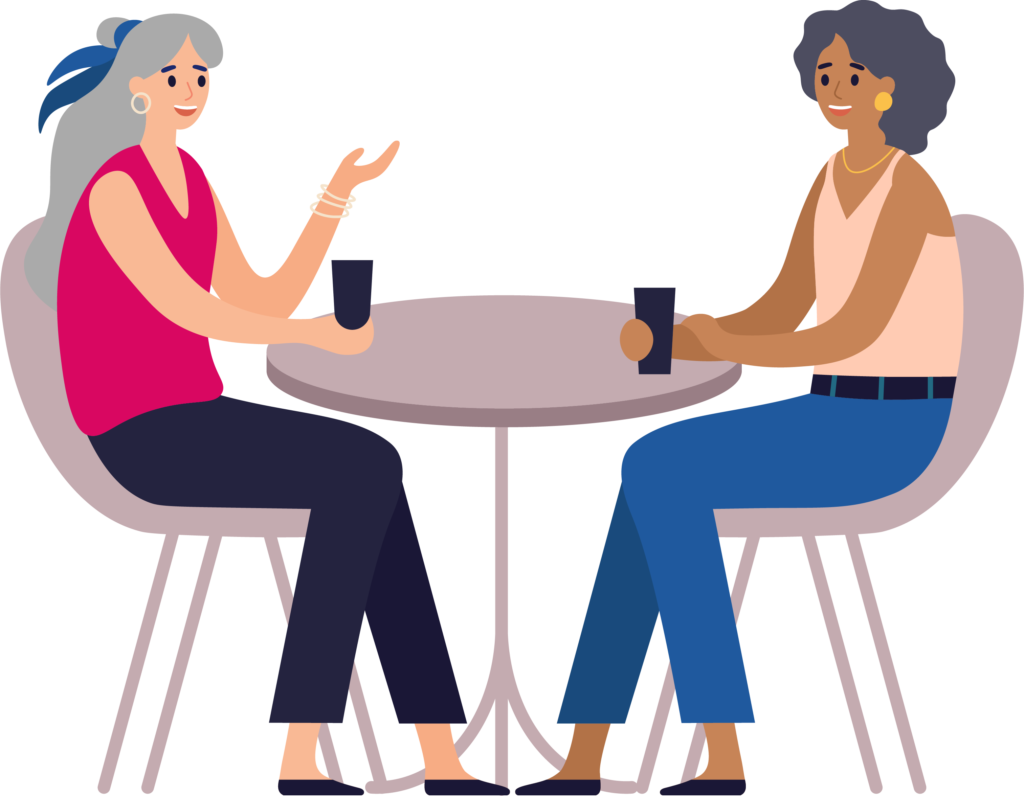 Attend your local group or regional meet up
We have many groups who meet up on a regular basis across the UK to act on our campaign work locally, take part in interesting talks and meet socially with other former civil servants. We have achieved so much in retaining the value of the civil service pension and in our local communities for those in later life. 

Group members can take a more organisational role within their local groups, who are invited to shape our policies and campaign work at the AGM.
Campaign for change
Sharing our campaigns locally and nationally or taking part in events such as organised protests help to amplify our messages. We encourage our members to share this work to reach a wider audience.
You can find out about events and campaigns in our regular communications once you have joined CSPA.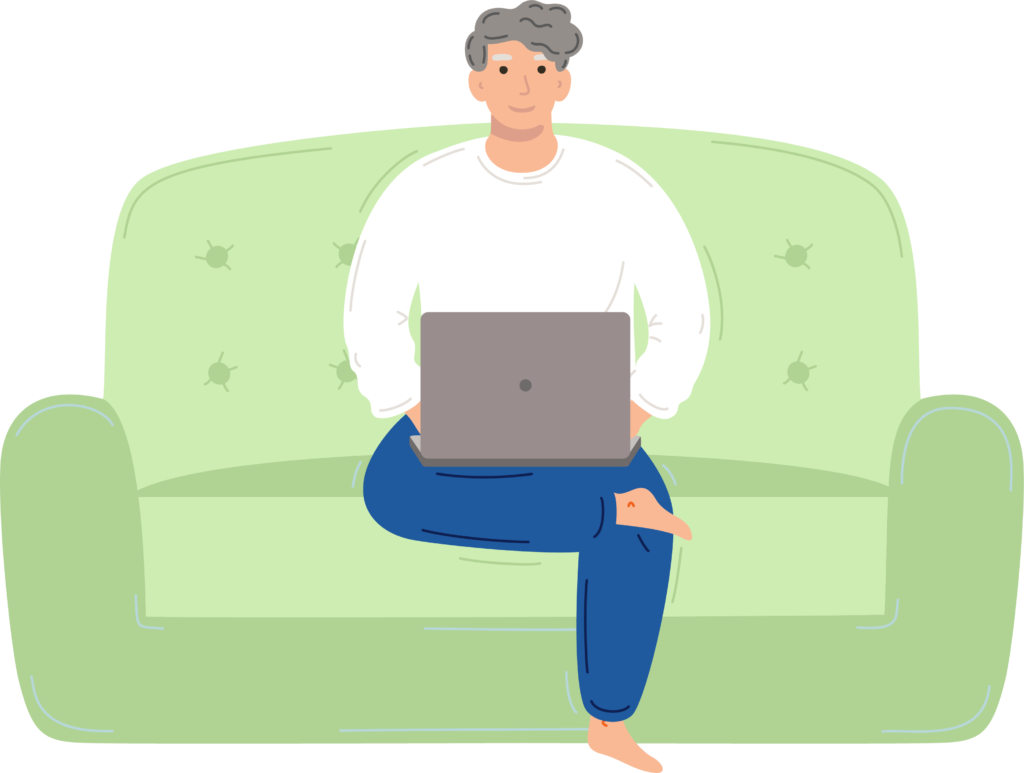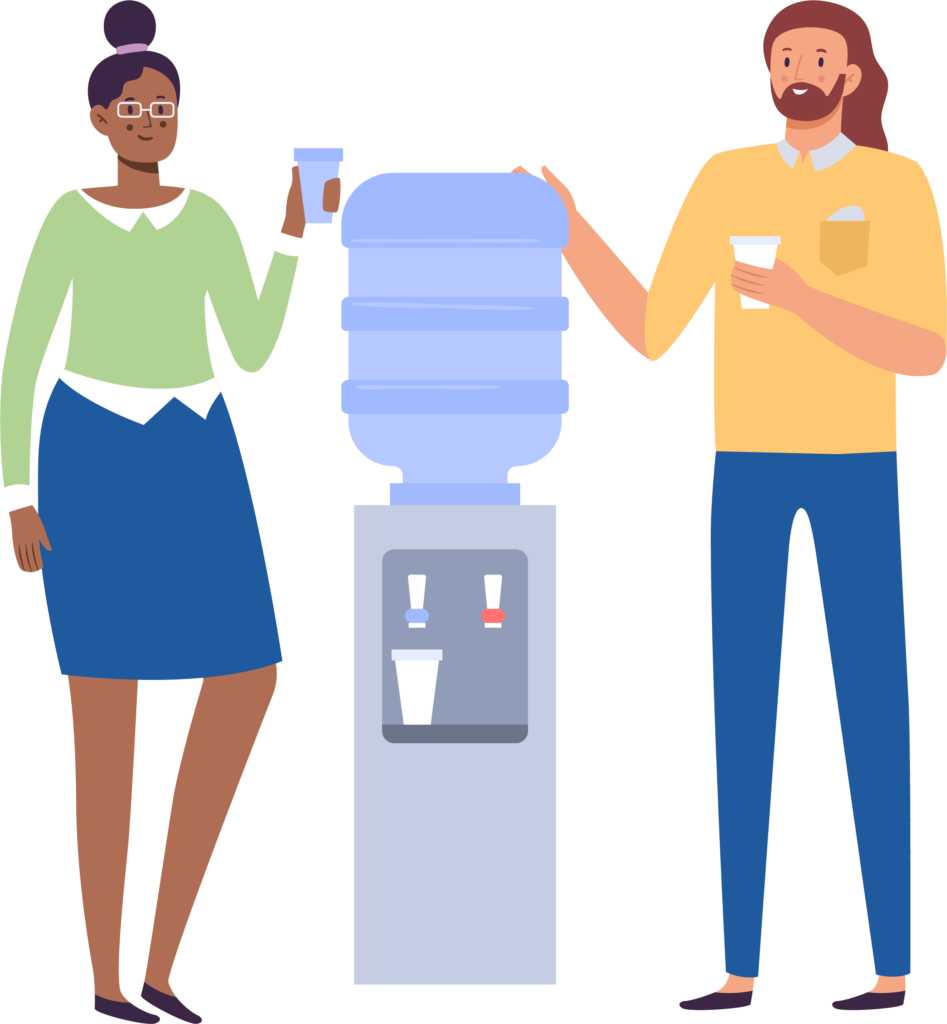 New member outreach
We are a not for profit, non-government organisation dedicated to protecting the value of the civil service pension and the rights of those in later life. Inviting former colleagues and family members to join us secures the future of the CSPA.
If you are still working, we are happy to provide your communications or HR department with information packs to join the CSPA, invites to relevant and exclusive online events regarding civil service pensions or materials to display at internal events.
If you have retired, we can provide materials you may need to promote the CSPA and our vital campaign work